Trusted Dentist – Lake Nona Region
Get to Know Ivan Montijo, DMD, FAGD
Dr. Montijo has been working in dentistry for well over a decade now, and he loves having the confidence, the great team, and the technology needed to deliver world-class dentistry in a relaxing, convenient environment for patients. He's especially proud to hear from patients that their experience was unlike any appointment they've ever had! If you'd like to learn more about him, just continue reading below.
Why Did You Decide to
Become a Dentist?
Dr. Montijo has always enjoyed helping others and problem-solving. In his younger years, his mother (who worked as a dental hygienist) encouraged him to shadow her boss, and he immediately knew that it was the profession for him. He learned how critical oral health is and how the right dental office can offer a variety of great solutions for each patient's benefit. The patients trusted his mom's dentist, and that created a great work environment. Today, he's proud to do the same here at Lake Nona Dental Group!
Where Did You Study Dentistry?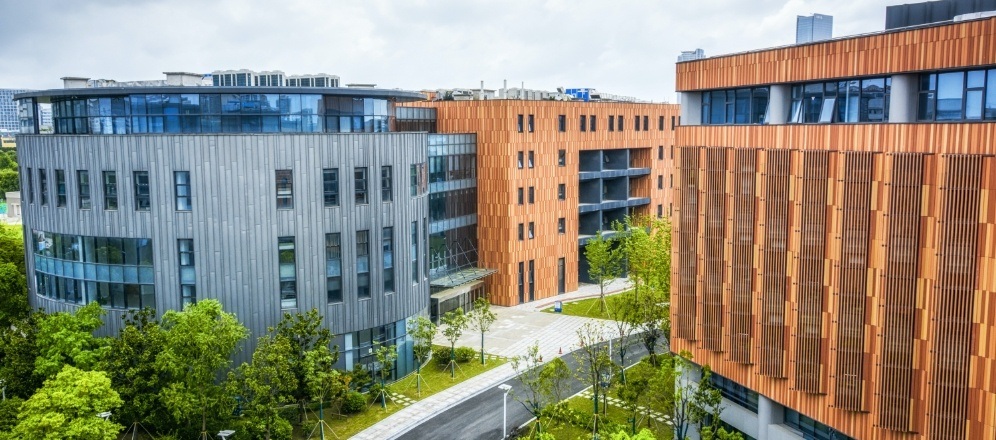 Dr. Montijo completed his dental doctorate at the University of Florida, and he has undergone post-graduating training in dental implants, orthodontics, sleep apnea care, and cosmetic dentistry. He is also proud to be a Fellow in the Academy of General Dentistry, which is achieved by less than 3% of practicing dentists nationwide!
Outside of the Dental Office,
What Do You Like to Do?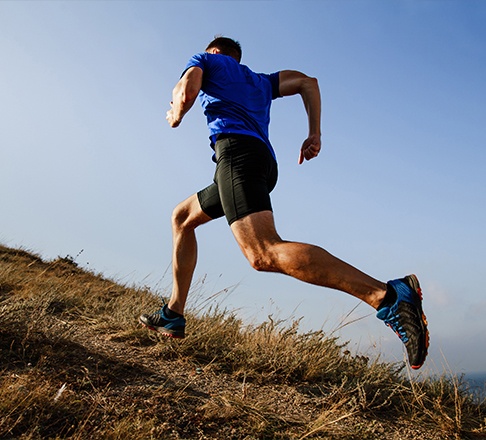 In his free time, you can usually find Dr. Montijo hanging out with his family, running, exercising, golfing, or watching Gator football and basketball. He also loves to travel and try new foods when he has the opportunity.