Orthodontics – Lake Nona Region
Advanced Smile-Straightening Treatments
Whether you're a teenager or an adult, it's never too early or late to address orthodontic problems like bite misalignment, crowded teeth and gaps. Not only does addressing these allow you to dawn a beautiful, symmetrical, and straight smile, but orthodontics in the Lake Nona Region can also improve your oral health by making brushing and flossing more effective. We welcome you to schedule a consultation with our experienced team today!
Why Choose Lake Nona Dental Group for Orthodontics?
Additional Financing Available
We See Patients
of All Ages
Dentists with Advanced Training
Traditional Orthodontics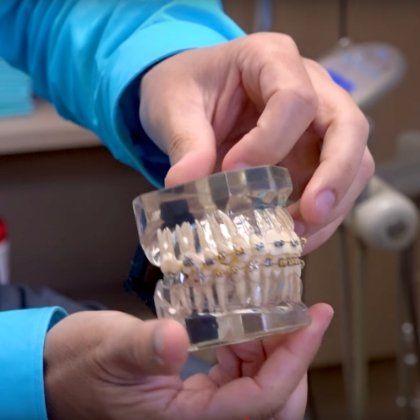 Traditional bracket-and-wire braces are typically what patients think about when they hear that they need orthodontic treatment. These are a tried-and-true method of straightening teeth using metal brackets that are attached to each tooth and an arch wire that's threaded through each bracket. Gradually, the pressure placed on your teeth will shift them into their ideal positions, addressing crowding, bite misalignment, and gaps within your smile.
Learn More About Traditional Braces
Invisalign®
Clear Braces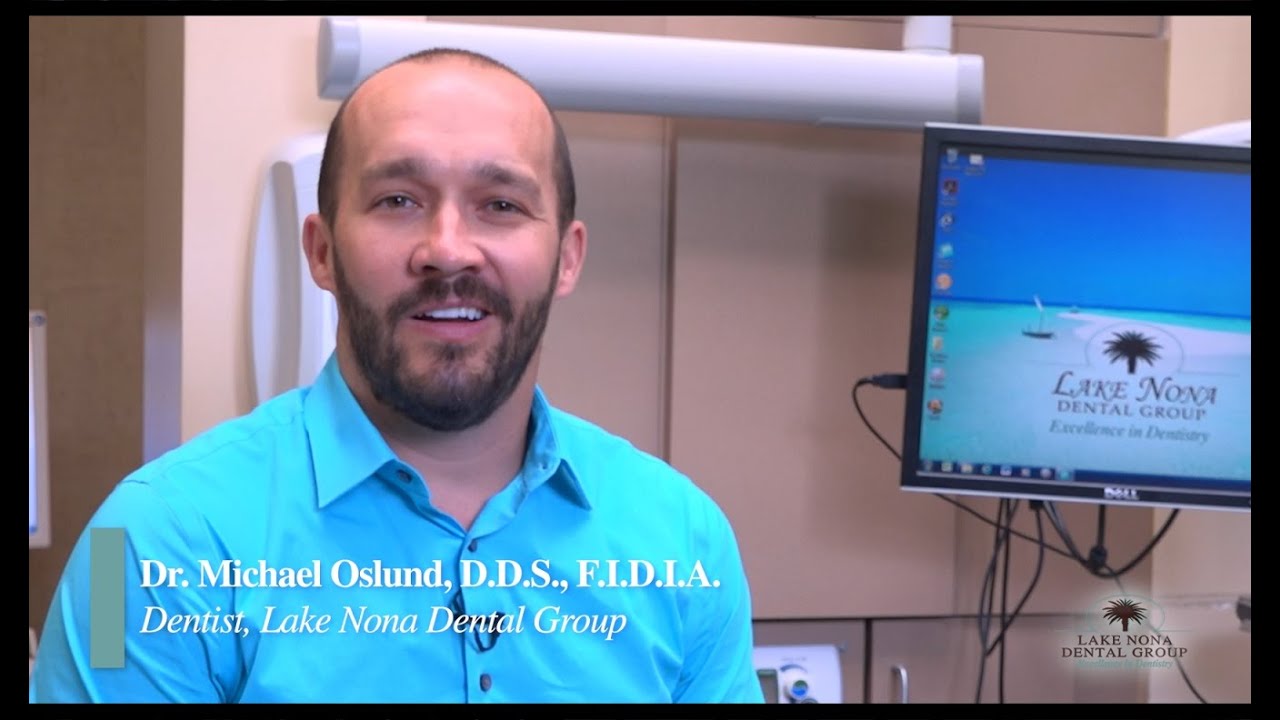 Unlike traditional braces, Invisalign utilizes clear plastic aligners to gradually shift your teeth into their ideal positions. These are custom fitted to place a gentle amount of force onto your teeth, and you'll need to switch them out every two weeks to continue making progress. Because they're removable, you'll be able to take them out whenever you eat or brush and floss your teeth, making these tasks much easier than if you were to have traditional orthodontics.