Skilled Dentist – Lake Nona Region
Get to Know Matthew Yantorni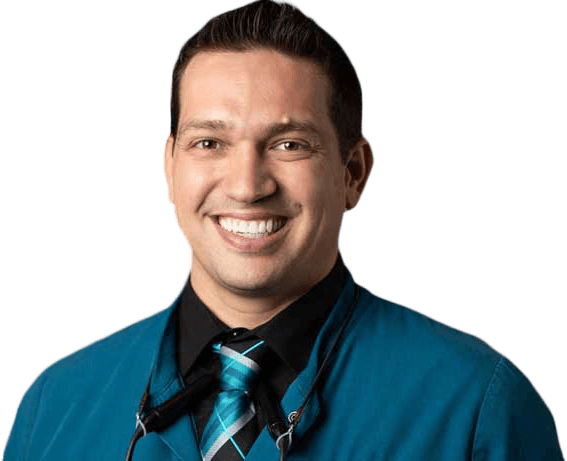 With over 15 years of experience so far, Dr. Yantorni is proud to work in a field that allows him to take advantage of such amazing advancements in technology! Many patients hate going to the dentist's office because of past experiences, but with these modern methods, he's available to help them feel very comfortable and exceed their expectations throughout every treatment plan. Interested in learning more about him? Just keep reading below.
Why Did You Decide to
Become a Dentist?
Dr. Yantorni actually comes from a family of dentists! His father, sister, and cousin are all dentists, while his aunt and another cousin work as dental hygienists. This early exposure to oral healthcare showed him not only how dentistry used to be done back in the day, but how technology was slowly changing the work for the better. It felt like an exciting journey to be a part of the field too – and over a decade later, he still feels confident he made the right decision.
Where Did You Study Dentistry?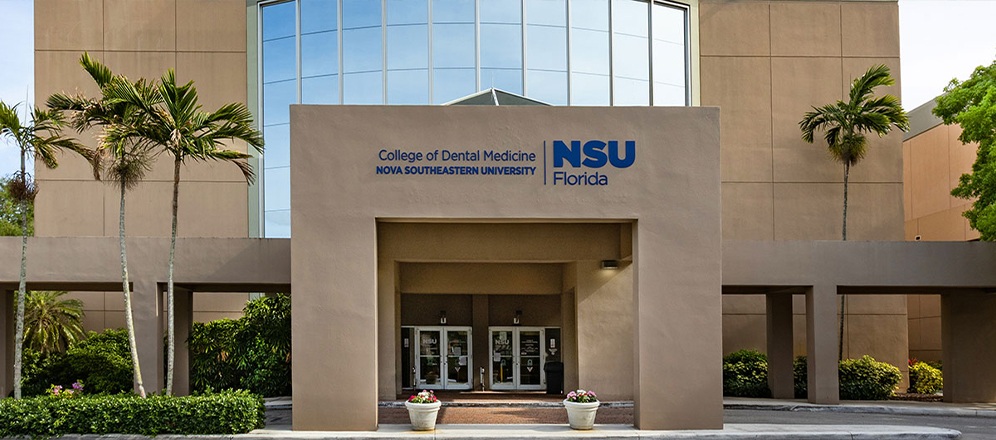 After completing his undergraduate degree at the University of Florida, Dr. Yantorni achieved his Doctor of Dental Medicine at Nova Southeastern University. Since then, he has amassed hundreds of hours in continuing education, focusing on specialty services like orthodontics, dental implants, oral surgery, and cosmetic dentistry. He is a Fellow of the International Congress of Oral Implantologists, as well as a member of the Academy of Laser Dentistry and SPEAR Education.
Outside of the Dental Office,
What Do You Like to Do?
Dr. Yantorni and his wife Kristal have a son named Caleb, a daughter named Chloe, and a French Bulldog named Dexter. When he isn't busy caring for teeth, you can often find him rooting for his favorite sports teams (the Gators, Packers, and Orlando Magic when they're good, for the record), traveling, and boating.