Sleep Apnea Therapy – Lake Nona, FL
Improve Your Health
& Quality of Rest
Sleep apnea is a condition that can severely impact your overall health, but unfortunately, it regularly goes untreated. If you notice any signs of sleep apnea, like excessive, chronic snoring, waking up gasping for air, fatigue, and morning headaches, we recommend visiting our dental office for a consultation. Over time, untreated obstructive sleep apnea can increase your risk of developing several medical conditions, like heart disease. We offer the latest options for sleep apnea therapy in Lake Nona, FL and at-home testing, so you can get your health back on the right track.
Why Choose Lake Nona Dental Group for Sleep Apnea Therapy?
Convenient At-Home
Sleep Testing
Experienced Sleep
Apnea Dentist
Long-Term Vivos mRNA Expander Therapy
Oral Appliance Therapy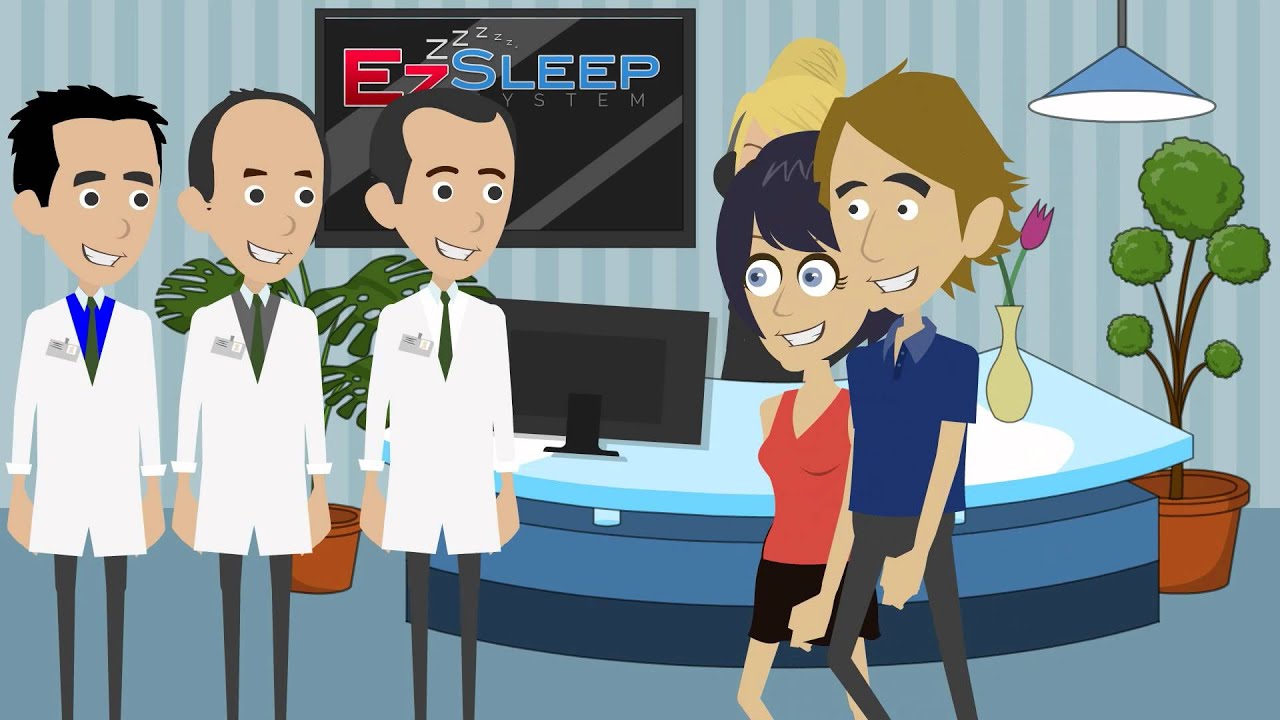 For chronic snorers who have obstructive sleep apnea, we offer Silent Nite oral appliances that help open the airway and allow proper oxygen flow as you sleep. This keeps you from snoring as loudly and prevents you from waking up in the middle of the night gasping for air. It can also be used in combination with CPAP therapy if you have more severe sleep apnea.
Expansion Appliances
In addition to oral appliance therapy, we also offer expansion appliances like our Vivos mRNA. This revolutionary technology addresses not just the symptoms of obstructive sleep apnea, but the primary underlying cause of it. Over time, this expander will help broaden your airway, reducing your symptoms of sleep apnea and providing you with a long-term solution to your condition.
At-Home Sleep Testing
If you aren't entirely sure whether you have sleep apnea, you may benefit from our at-home sleep test. Over the course of several nights, it will track your breathing patterns as you sleep, allowing us to determine how many episodes you're having and the severity and type of sleep apnea you have. Based on our findings, we can recommend the best therapy options for your unique needs.